About Precision Epigenomics
About Precision Epigenomics
Our Mission
Precision Epigenomics Inc. is committed to changing the way we think about detecting and treating cancer using innovative diagnostic tools.
Our Vision
To provide solutions for unmet clinical diagnostic needs.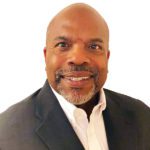 Mark A. Nelson, Ph.D.
Co-Founder, President, CEO, Board Member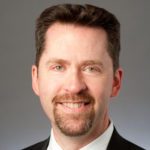 Matthew H. Miller, CPA
Chief Financial Officer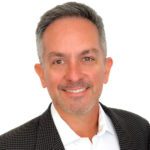 Richard Bernert, MD
Chief Operating Officer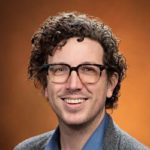 Joshua Routh, M.D.
Chief Medical Officer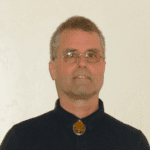 Lukas Vrba, Ph.D.
Senior Research Scientist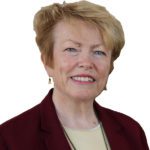 Marie Wesselhoft
Board Member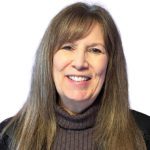 Lisa Shaffer, Ph.D.
Board Member